Since its arrival last week the Galaxy S4 has been all the rage, easily topping our website's daily interest chart and being all over the tech-oriented web.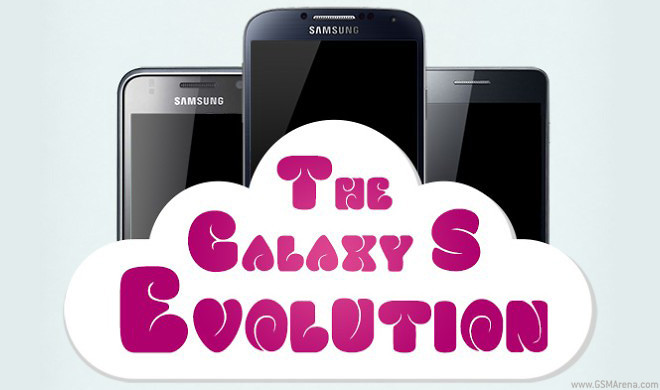 But the guys over at Toptienmobiel.nl decided to take a look at the roots of the flagship, down to the first Samsung Android flagship – the Galaxy S.
The original Galaxy S launched with Android 2.1 Eclair and scored the impressive 20 million sales globally. The Galaxy S II was an all-round improvement on screen, processor, camera, OS version, TouchWiz UI and build quality. It managed to beat the sales of its predecessor in its first year of sales alone (28 million). Recently we heard that its has already passed the 40 million units mark.
The Galaxy S III upped the ante even further and managed to sell around 50 million in its first year of availability (and counting). Overall the whole Samsung Galaxy S series sold more than 100 million units and that sales figure will likely double with the Galaxy S4.

Thanks, Samer Hadi for sending this in!