If you are waiting for the reviews of the new iPhone 4S to come up so you can make up your mind whether or not to go for it, you are in for a treat. What we have for you is a roundup of all iPhone 4S reviews that surfaced over the past days, courtesy of those lucky enough to have received their units ahead of schedule.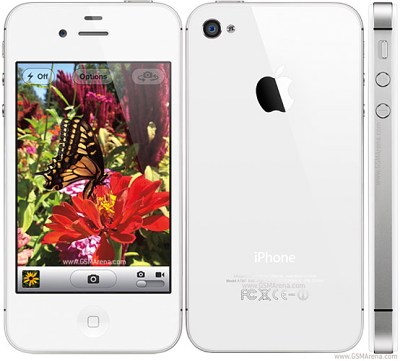 The review compilation, created by 9to5mac, suggests that the iPhone 4S is quite a worthy upgrade over any iPhone, prior to the iPhone 4. Whether or not it's worth it to add an S to the already excellent iPhone 4 is a much tougher call, but it still seems like a decision you are unlikely to regret.
For the full roundup follow the source link below. And don't forget to tune in to our homepage next week, when our in-depth iPhone 4S review should pop-up. Unfortunately our unit didn't make in the early waves, but we'll try to make up for that by including more tests than ever.