American band Chairlift have released a new music video for their song 'Met Before'. But unlike other music videos, this one actually lets you choose the events that occur in the video, which affects the story and the ending, like an RPG game.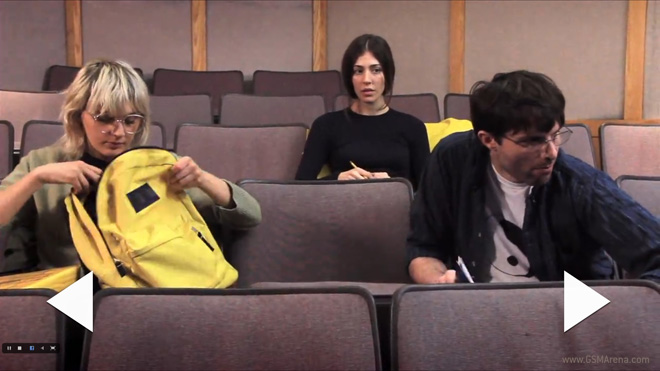 The video starts with the main character (who is also the singer of the song, Caroline Polachek) as she follows two other characters in a class room. Right at the start you get the option to choose which one of the two you will pursue and then the video changes according. Later on, you are offered more choices that affect the way the video progresses and eventually ends.
Each time you will have to press the arrow keys on your keyboard or just click the arrows on the screen to make a choice. If you don't press any button the video will make a choice for you automatically. Eventually, you will reach the end where you can choose to play it again, this time making different choices. In each case, the song playing in the background remains the same.
Not only is this cool and unique but you can easily spend half and hour going through each variation of the video. I've been through five of them already and I'm sure there are a lot more. The song playing in the background is also pretty good.
You can check out the music video yourself below.