A sneak peek video of the BlackBerry Torch 9860 has popped up, courtesy of Vodafone UK. It highlights the BlackBerry OS 7-wearing smartphone's main features and, of course, the fact that Vodafone already has dips on the 9860.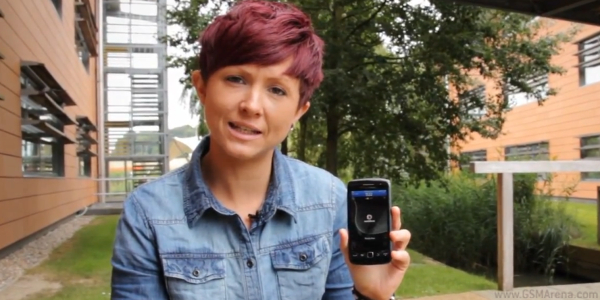 You can see the camera in action and parts of the user interface and the browser but the whole video is not meant to be a thorough walkthrough.
The Torch 9860 is not online yet at the Vodafone UK online store but it should appear soon. The device is set for a September launch.