Microsoft and 343 Industries released the Halo 4 launch trailer today. It's produced by David Fincher and directed by Tim Miller (Scott Pilgrim vs. The World).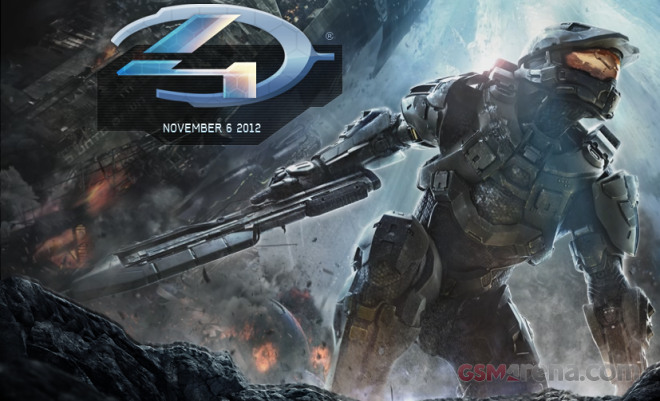 The video features both live-action and CGI effects, just like previous Halo trailers. Enjoy!
Halo 4 will once again give us control over Master Chief and we'll have to fight an ancient threat. The game launches on November 6 only on Xbox 360.
As every other year, the marketing campaign is huge and includes live-action mini-series called Halo 4: Forward Unto Dawn. You can watch part one below and then make your way through the links for the next episodes.
The complete Halo 4: Forward Unto Dawn series is also a part of the Halo 4 Limited Edition. You can learn everything there is to know on the official website.