Today at the LG G2 launch event, we captured a rather lengthy video detailing the key features of the newly announced smartphone. The list is long and quite impressive.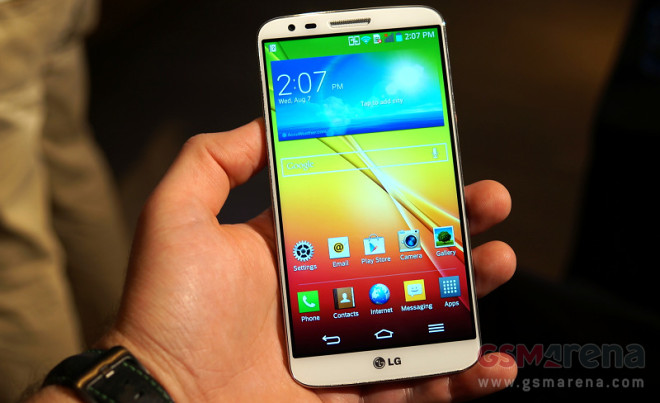 The video kicks off with a look at the hardware design of the LG G2, followed by walkthrough of the UI highlights. The cool tap to unlock feature can be seen at the end of the clip. Check it out below.
You can check out our extensive first look of the LG G2 over here.