ASUS launched a duo of promo videos alongside the newly announced PadFone Infinity. Unsurprisingly, the pair of video clips is focused on the hardware highlights of the Android powerhouse.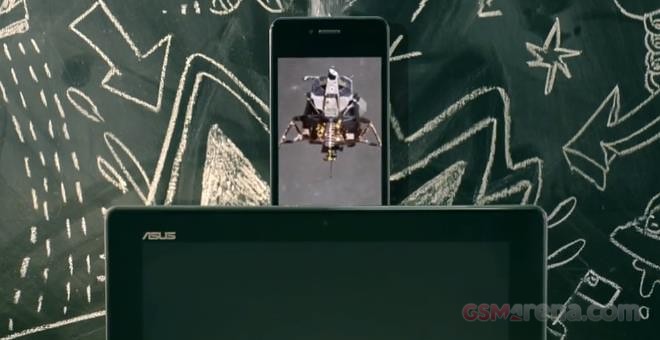 The first video showcases the PadFone Infinity and its tablet docking station. The second one is focused on the low light prowess of the handset's 13MP camera and its oversampling technology dubbed PixelMaster.
You can see the duo of promo videos below.
The refreshed ASUS PadFone Infinity is expected to hit the shelves in the coming weeks.