Thanksgiving is tomorrow and Apple is readying two iPhone 5 ads to air on Turkey Day.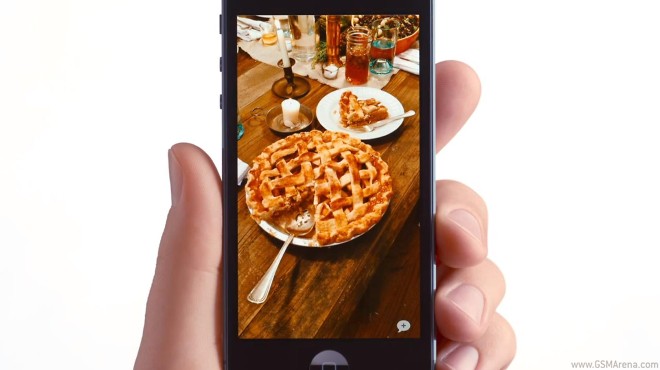 The first ad, called Orchestra, oddly focuses on the iPhone 5′s built in noise suppression during calls – it's not like every smartphone nowadays has that. Oh wait…
Shared Photo Stream stars in the second ad and highlights how easily you can share pictures with "only the people you want", after taking them with your iPhone 5.