Polaroid, better known for its photography and eyewear products, wants to play a part in the tablet game as well.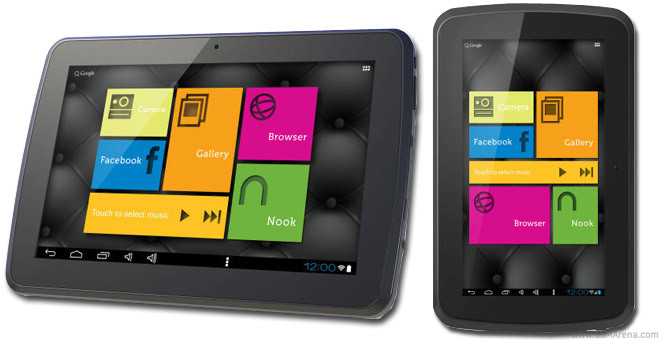 The company unveiled two tablets over at the CES 2013 floor – the 10″ M10 and 7″ M7, both running on Android 4.1 Jelly Bean and featuring expandable storage and below-$250 price tags.
The Polaroid M10 features a 10-inch IPS screen of 1280 x 800 resolution, which seems decent for the price tag. On tap is a quad-core processor, 5 MP camera on the back, a 2 MP front-facing snapper and 16 GB of internal storage.
The slate will go on sale in the spring of 2013 for $229.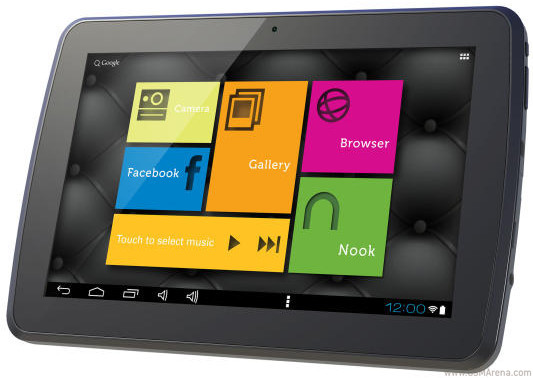 The M7 features a 7″ IPS panel display of 1280 x 800 pixel resolution, runs on Android 4.1 Jelly Bean with a dual-core processor, inside there are 8 GB of internal storage and the whole package can be yours this spring for extremely attractive $129.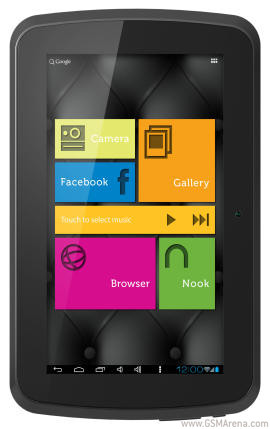 Further details on availability aren't known so far – we can't tell you when and where the M10 and M7 will be sold.