As Symbian Belle gets ready to start rolling to Symbian handsets near you, Nokia has released another story in its blog about the latest update of the platform. The company got the Belle designers to talk about the background of their creation in this nice 4-minute video.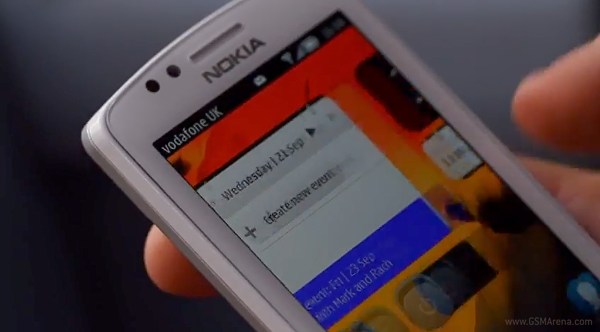 So if you want to know more about the action going on behind the scenes here's your chance. You will also learn what Nokia's top priorities when creating Touch UIs are and what makes great user experience according to the Finns' R&D team.
Now take a comfortable seat and hit that play button.
If want to learn more about the result of all that effort, you should check out our Symbian Belle review. Just don't forget to come back after that and share your thoughts on Belle.