Since the announcement of the Asus Transformer Prime, I'm sure many of you were wondering what Hasbro thinks about this. Well, the thinking seems to be over – Hasbro is taking Asus to court.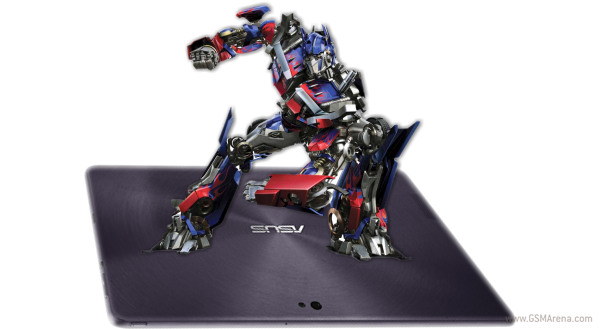 Hasbro is the owner of the Transformers trademark, all the characters and most importantly the most popular transformer – Optimus Prime.
Hasbro took its time (almost three months) before taking actions against Asus. The Transformer tablets have gained much popularity already and although they are not record-breaking bestsellers, they sure do get a lot of press.
No matter which side I look at this, it seems to me Hasbro is probably right – it is one thing to name your tablet the Transformer, but a whole different case naming its successor the Transformer Prime. It totally steps into this grey territory if indirect referencing to the popular toy.
It is yet to see how the things will turn out for Hasbro and Asus. All this mess should be settled out of court, otherwise Asus will most probably lose.