We've gotten various reports from around the world that Skype connectivity is not operating normally. We saw a similar outage not too long ago so we hope this time it won't be as bad as the last time.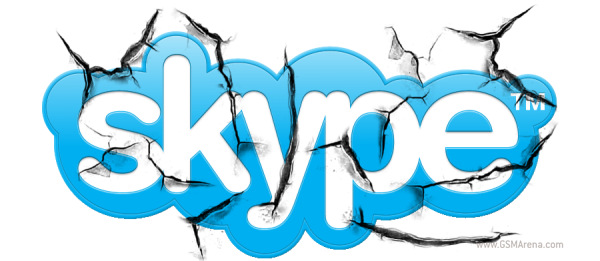 I'd say timing couldn't be worse as it's been just over two weeks since Microsoft acquired Skype for $8.5 billion and this is definitely not a good start to Microsoft's rule.
It's still unclear what the cause of the problem is – it might be a planned attack against Skype itself or just a problem with their data centers. At the moment of writing, the Skype official website is down as well.
I hope Skype will deal with this quickly and doesn't lose its entire world network once again.
Update: Here are some official instructions how to sign in into Skype if you experience problems.