As you should well know, the last Harry Potter movie was split into two parts, because the seventh book turned out impossible to fit into a two-hour movie. The first part of the Deathly Hallows premiered last November and it was really good and the script was very close to the book.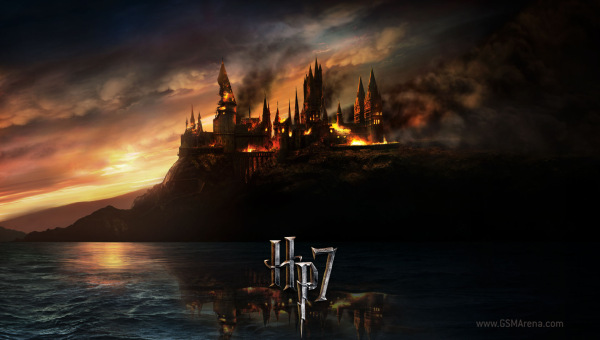 Today the Deathly Hallows Part 2 trailer was released and it looks epic. Let's hope the movie keeps that spirit.
I personally like the books but I'm not such a fan of the movies. In my opinion the Half-Blood Prince was a disaster – it was a good and a beautiful movie, but it was very far away from the events in the sixth book. I honestly didn't believe David Yates & Co will give us a decent ending, but the Part 1 of the Deathly Hallows was quite a surprise – it followed and covered almost all events in the book it was based on. And it was an excellent movie too.
The Deathly Hallows Part 2 will hits cinemas on 15 July this year. Would you go watch it?