We managed to secure some quality time over at the IFA 2012 floor with the Sony Xperia T's camera and snap a few photos.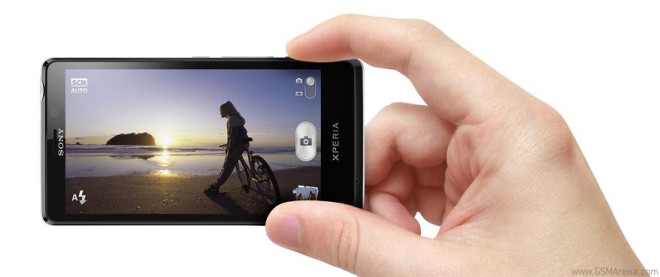 The Sony Xperia T is easily among the chief contenders for best Android camearaphone with its 13 MP Exmor-R sensor.
Here are the samples themselves.
Image quality is hard to judge, considering the poor indoor lighting, but the samples should still give you a good idea on the Xperia T low-light performance.