We managed to spend some time with the Best Buy exclusive blue HTC One at a press event in NYC. The smartphone is available in the United States for AT&T, Sprint, and Verizon Wireless.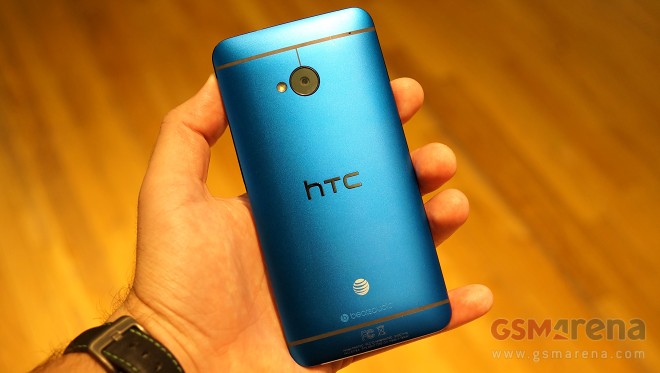 In the flesh, the Best Buy exclusive blue HTC One actually sports a darker shade of the color than the version which broke cover during IFA. HTC calls the retailer's exclusive color Metallic Blue (I think that Best Buy blue is a better way to call it), as opposed to Vivid Blue for the internationally announced version.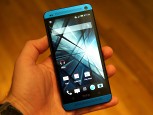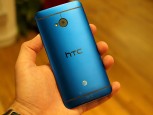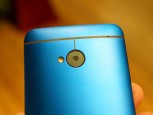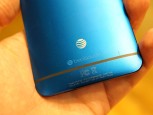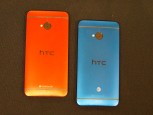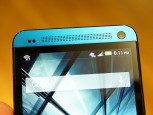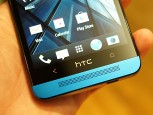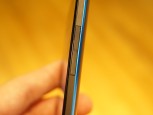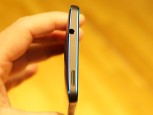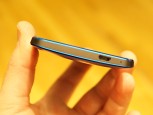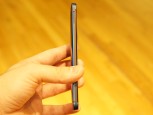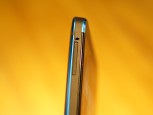 Metallic Blue HTC One live photos
Other than the fresh color scheme, there are no changes in the specs of the HTC smartphone flagship. The highlights include quad-core Qualcomm Snapdragon 600 SoC, 4.7" 1080p display, 32GB of built-in memory, and 4MP camera with UltraPixel tech.
Curiously, the Metallic Blue HTC One sports a different pricing for each carrier it's offered on. Verizon is asking $49.99 for the device, Sprint is charging $99.99, while the AT&T choice will set you back $149.99. All prices include a two-year commitment to the respective carrier.