Halo 5 is coming to Xbox One this fall. Microsoft announced the arrival of the hotly anticipated video game via the official Xbox Twitter feed.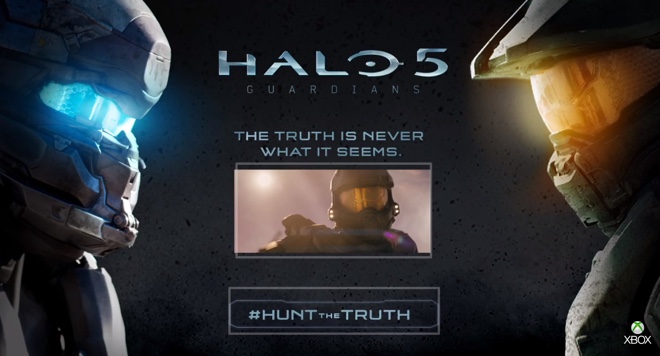 Microsoft also released a rather dramatic trailer for the upcoming video game. The video clip shows the Master Chief in a world of trouble and includes a monologue from Jameson Locke – his new adversary.
Halo 5 is already available for pre-order. In a manner befitting a high-profile title, the game will be available in a host of collector's editions.