According to a claim by the hackers of the Chaos Computer Club, the Touch ID fingerprint scanner of the iPhone 5s has been successfully cracked. The biometric security system has been broken by "using easy everyday means."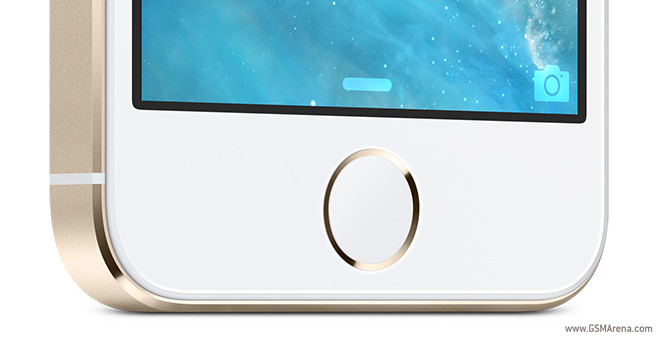 The Apple fingerprint sensor has a higher resolution compared to the ones used so far. It was hacked using a high-resolution photo of the user's fingerprint from a glass surface, printed on a latex sheet which is used as a fake.
You can see the whole trick in the video below.
While the Touch ID method undoubtedly works as advertised, we reckon that most users will still be safe with Touch ID activated on their iPhone 5s. Most iPhone thieves out there are simply not very likely to walk around with a high-resolution fingerprint photo of the person whose handset they are about to steal.