You'd be forgiven for thinking that the name 'GX1983′ is the code for a yet undisclosed Samsung device and despite the logic behind this theory, you'd be way off.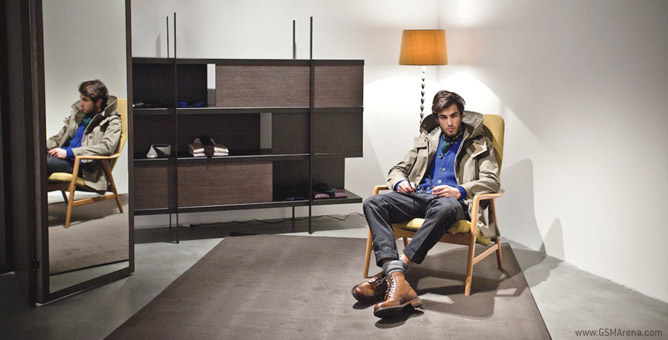 Just the other day, Samsung unveiled that they would be launching a new line of menswear; clothing designed, made and sold exclusively in Italy under the name, GX1983.
It's fair to assume that one might be at a loss as to why Samsung would take a side-step into the fashion industry, but it is in fact an area of expertise that dates back nearly 30 years for the Korean electronics giant.
Samsung act as parent company to Korea's Cheil Industries; founded back in 1954 and a big player in Korea's textile industry, it made the jump to fashion in the 80′s, but here's where things get interesting. Samsung had Cheil produce a men's clothing brand in 1983 under a name you might just recognize, 'Galaxy', which brings us nicely back to the present.
Alongside Samsung's strong position in the mobile world, particularly with the Galaxy family, they have decided to give new life to a clothing line that (now understandably) bears significant relevance to the company and so the Galaxy clothing brand created in 1983 is re-emerging in Italy under the name GX1983.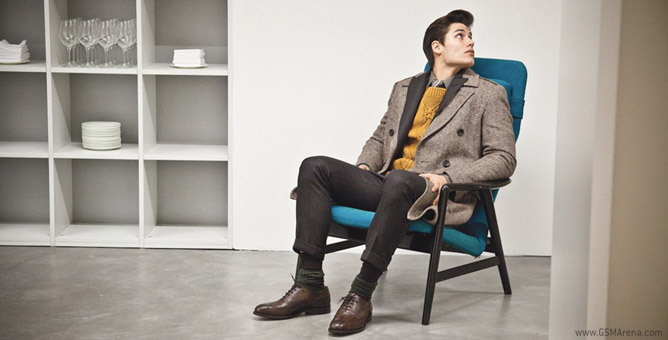 The new line of menswear will be produced in Milan and plans currently place it exclusively in the Italian market, but who's to say Samsung won't take their wears elsewhere down the line. Samsung say that the GX1983 line will include sets of both casual wear and sportswear in one, (I would assume not too dissimilar from the likes of Lacoste clothing designs).
So would you be interested in going toe to toe against the big Italian fashion houses knowing you're wearing a bit of Italian-made Korean history? Let us know down in the comments.
Thanks to Geof for this one.