Dan Chung, a photojournalist on Guardian's payroll has realized an interesting idea – capturing the all you can eat 2012 Summer Olympics action with a smartphone.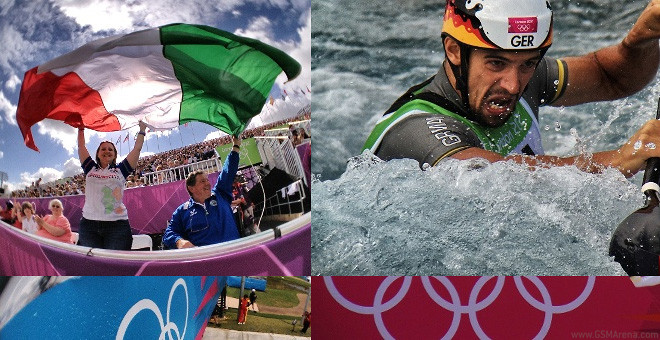 The device in question is an iPhone – a 4 and 4S. To aid him in making the results matter he uses the Snapseed photo editing app and occasionally some add-ons like binoculars and special lenses.
His photoblog-slash-Olympics-portfolio is very interesting. He posts regular updates with captured moments both on the floor of the London Olympics and off it – in the subways where he meets and snaps away at smiley-faced fans.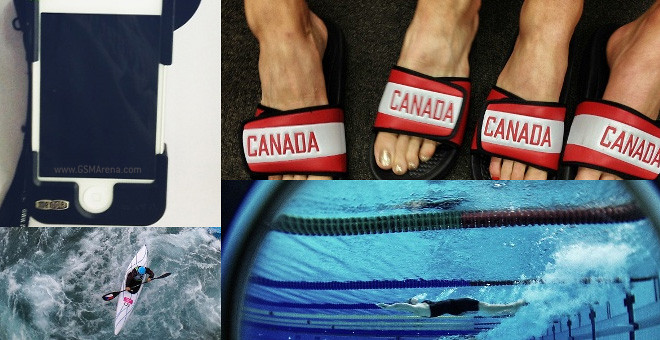 Dan Chung uses a Schneider lens to capture fisheye pictures, or sometimes Canon binoculars to get closer to the action.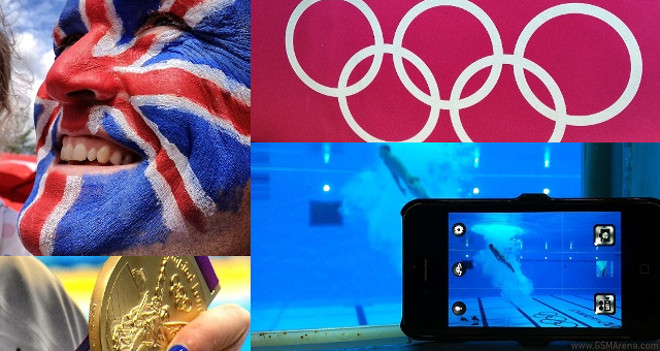 Finally, he edits the end results with Snapseed, which is an iOS app with some heavy adjusting tools to tune a photo's saturation, depth of field, color efects, etc.