Already the fastest-selling video game in the world, Grand Theft Auto V reached yet another milestone today. The Rockstar Games creation made it past $1 billion in worldwide sales only three days after hitting the retail shelves.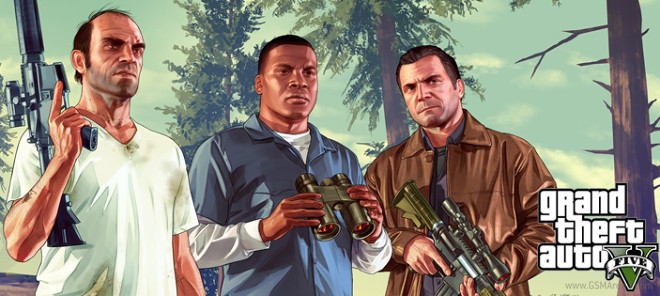 GTA V's publisher Take-Two Interactive Software Inc. reckons that the video game title is the fastest entertainment property to reach the ten-digit milestone. This includes video games, as well as feature films.
Call of Duty: Black Ops 2 is a real slouch compared to GTA V with fifteen days needed to reach the highly coveted $1 billion mark. Take two hasn't revealed the number of GTA V copies sold yet, though I suspect that the number will be quite hefty.