Just as promised, Rockstar made Grand Theft Auto III: 10 Year Anniversary Edition available to the two most popular smart platform today. The Jubilee edition of the popular game is now listed in both the Android Market and the iOS App Store and you can get it for $4.99.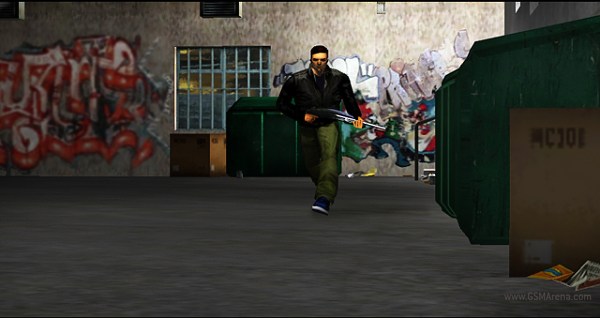 The game supports iOS all current iOS devices, but for the iPhone 3GS, whereas on Android you need to have one of the phones or tablets in the following list to get it.
Android Phones: HTC Rezound, LG Optimus 2x, Motorola Atrix 4G, Motorola Droid X2, Motorola Photon 4G, Samsung Galaxy R, T-Mobile G2x
Android Tablets: Acer Iconia, Asus Eee Pad Transformer, Dell Streak 7, LG Optimus Pad, Motorola Xoom, Samsung Galaxy Tab 8.9 and 10.1, Sony Tablet S, Toshiba Thrive
Your smart device is required to run either an iOS version higher than 4.3 or Android release higher than 2.1.
You can get the game from your device or from the Android Market or iTunes websites. First impressions of the game are welcome in the comments section below.