The Brazilian company Gradiente is offering an Android-based smartphone called iphone Neo One. The gadget has nothing to do with Apple, iOS and the genuine iPhone lineup.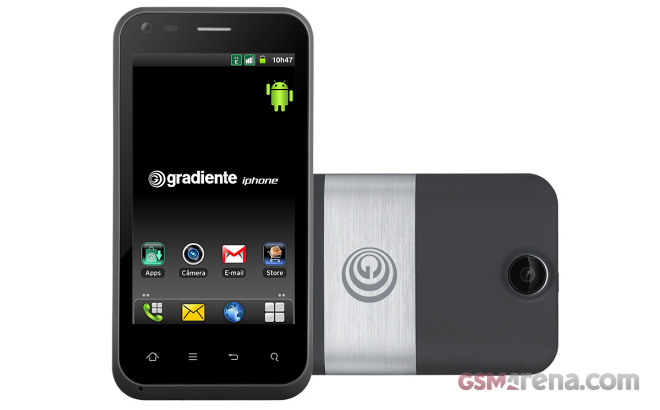 Gradiente's iphone features a 3.7-inch HVGA display, a 700MHz processor, a 5MP snapper, dual-SIM capabilities, 3G, Wi-Fi and a microSD card slot. The phone runs on the dated Android 2.3 Gingerbread.
The worst part of the phone though is not its dubious name, but its price – at just under $300, it's one of the most overpriced smartphones around.
There is nothing much really to comment on this phone, but I have a tip for Gradiente – pack your bags and run, because Apple's "Secret Service" is probably already on the way.