The civil GPS receivers nowadays are good for almost all purposes practical, but there are still some areas, where the 10m accuracy just doesn't suffice. Luckily Mitsubishi and the Japan Aerospace Exploration Agency come to the rescue, introducing a new system that betters this achievement about 333 times.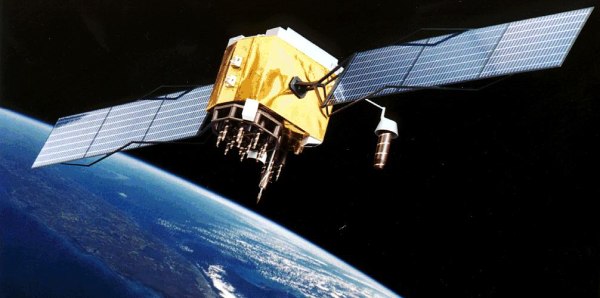 During a recent public test a conventional GPS receiver using complementary data from the Michibiki satellite successfully offered pinpoint accuracy with deviations going as far as only 3cm. The test was conducted on a car going at 20 kph (12 mph), but Mitsubishi says that the same surgical accuracy can be maintained at speeds of up to 80 kph (50 mph).
The new system relies on some additional satellites in the sky and to be operational 24/7 it will need a couple of extra satellites. The currently available number of satellites is only good for 8 hours a day for a any given place on the Earth.