In its quarterly earnings report, Corning announced it's protective Gorilla Glass screen is now used to protect more than 1 billion devices from scratches worldwide.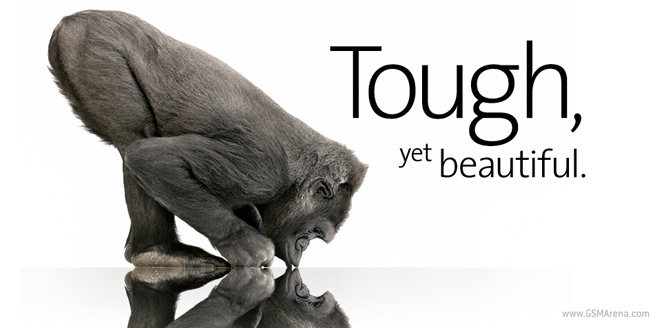 Gorilla Glass is used by every company imaginable including the big dogs like Apple, Samsung, Nokia, HTC, LG, Sony and ASUS. The material helped the Specialty Materials division of corning to bring in $363 million in sales, which is a 21 percent increase over the same quarter of last year.
The company's overall sales result in $2.04 billion, 7 percent on the last quarter and down 2 percent YoY.
Corning is also planning its next big product launch – an ultra-slim flexible glass dubbed Willow Glass. According to Corning, the Willow Glass will be the key to new smartphone and gadget designs allowing curved glass surfaces at an affordable production cost.