In yet another effort to protect users from phishing attacks, Google has launched a new extension for Chrome browser that the company claims protects their Google accounts. Dubbed Password Alert, the free, open-source extension is also available to Google for Work customers, including Google Apps and Drive for Work.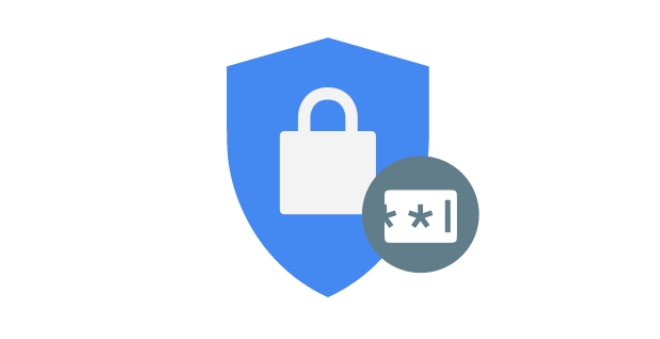 "The most effective phishing attacks can succeed 45 percent of the time, nearly 2 percent of messages to Gmail are designed to trick people into giving up their passwords, and various services across the web send millions upon millions of phishing emails, every day," the Mountain View, California-based company said in a blog post.
The way it works is: once you've installed the extension, Chrome will remember a scrambled version of your Google account password. Now, whenever you enter the password into a phishing site, you'll get a notice (see image below) informing that your password has been exposed to a malicious website.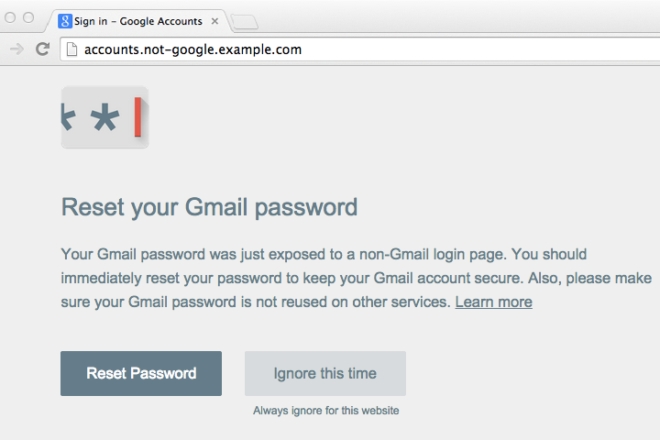 Google assures that the information you share with Chrome isn't shared with anyone else.