Google made the new version of its Chromebook Pixel laptop official last month, but only for the US. Today though it was time for the company to announce availability for the UK.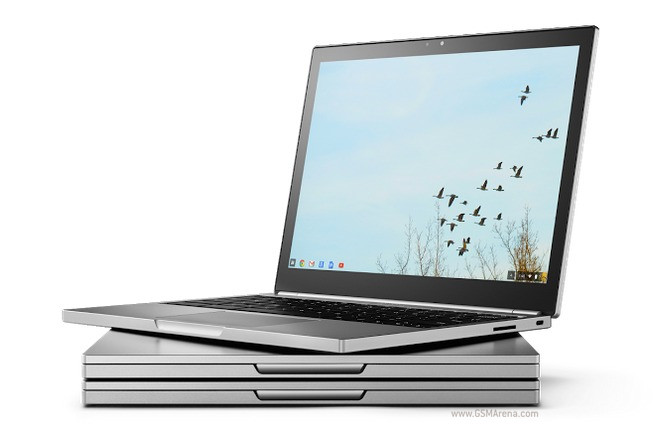 So if you're in the UK and have been craving a new Pixel, you can now mark April 21 in your calendar. That's when the device will make its debut across the pond. You'll be able to pick one up either from Google's own online store for hardware, or through the Dixons group and its high street shops.
In terms of pricing, the entry level model will retail for £799. This is the version that comes with an Intel Core i5 processor, 8GB of RAM, and 32GB of SSD storage. The premium variation will be priced at £999. This offers a Core i7 CPU, 16GB of RAM, and 64GB of built-in storage. Otherwise their specs are the same.
In both cases we're looking at a 12.85-inch 2,560×1,700 touchscreen, Wi-Fi, Bluetooth, a backlit keyboard, two USB Type C ports, two USB 3.0 ports, an SD card slot, a combo microphone / headphone jack, and a battery that should last 12 hours on one charge. The whole thing weighs 1.5kg.
Generally Chromebooks are all about affordability, but the Pixel is exactly the opposite of a 'normal' Chromebook. It still runs Chrome OS of course, but pairs it with the best specs ever seen on a Chromebook – and also with a pretty steep price.