We all know what zippers are – or at least we should anyway.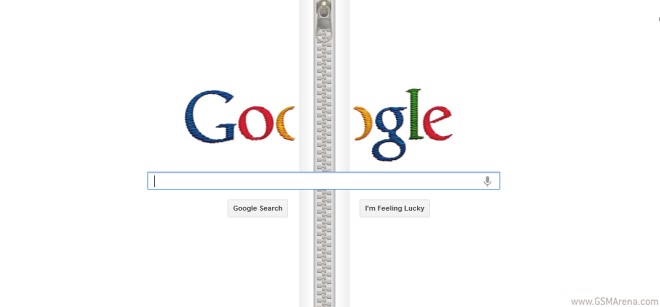 But I bet most of you don't know who was the inventor of the awesome thing and the fact that he was born on this day, 132 years ago.
Well Google thinks we should and has dedicated its latest (and one of its greatest) Doodle to the person that perfected the first zipper – his name was Gideon Sundbäck and he was born April 24, 1880 in Sweden.
The zipper concept had been around for years before Sundbäck developed a way for the zipper to close tightly – back in the year 1914. Read more about the history of the invention and check out the doodle below.