Google Voice Actions is a series of commands you can use on your Android smartphone to send texts, call someone and more. The service has finally crossed the Atlantic and has landed on European shores. It's now available in the United Kingdom, Germany, France, Spain and Italy.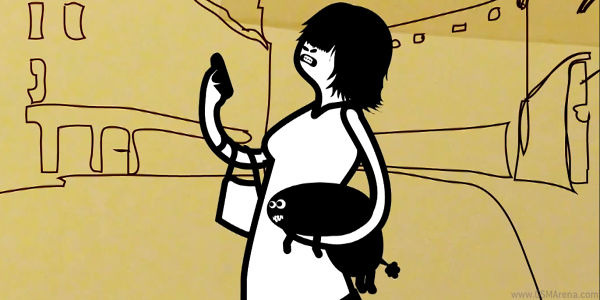 The beauty of this is that users who wish to use the Voice Actions service in one of those countries can simply do it by tapping on the microphone icon on their Google Search widget. If you don't have it, it can be downloaded for free here.
Your phone does need to run 2.2 Froyo or above to use this feature. Commands are recognized in British English, French, Italian, German and Spanish languages. Here are the commands themselves if you wonder what could you do with this feature.
• send text to [contact] [message]
• call [business]
• call [contact]
• go to [website]
• navigate to [location/business name]
• directions to [location/business name]
• map of [location]