With all the new gadgets at CES taking our attention, we missed a nice little update for Android that Google unveiled. Google Search received an update yesterday that brings some speed improvements and novelties to Android 2.2 (Froyo), 2.3 (Gingerbread) and 3.x (Honeycomb).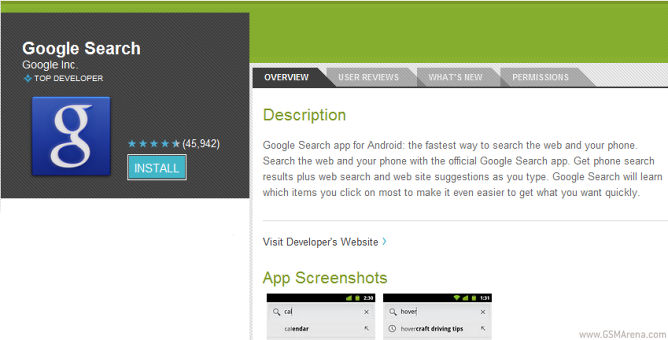 The new features include search suggestions (where Google completes your search with logical results), a refreshed look, suggestions grouping by type and local-specific results for countries with Google domains.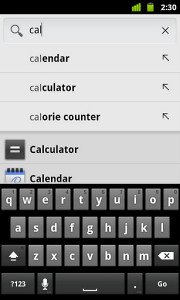 The app is naturally free and available over here.