Gmail is one of the most popular email services available in the market and the Android version of the mobile app has received a minor update.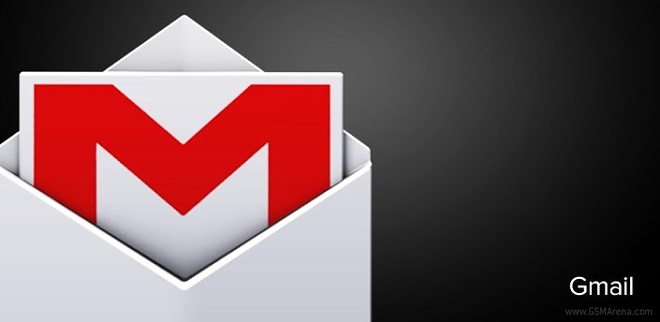 The update is expected to enhance the performance of the app and might even a carry few new features. Unfortunately, this cannot be confirmed as Google has failed to provide the changelog for the latest version of the application.
Gmail for Android is widely used and it is always a good idea to be on the latest version of the app, which often comes with bug fixes and stability improvements.
The latest version of Gmail for Android can be downloaded from the Google
Play Store.