The unpopular Google TV is back for another round with some new tricks up its sleeve. Launched exactly a year ago, Google TV failed to get the attention of buyers due to its many limitations, some of which Google intends to address in this update.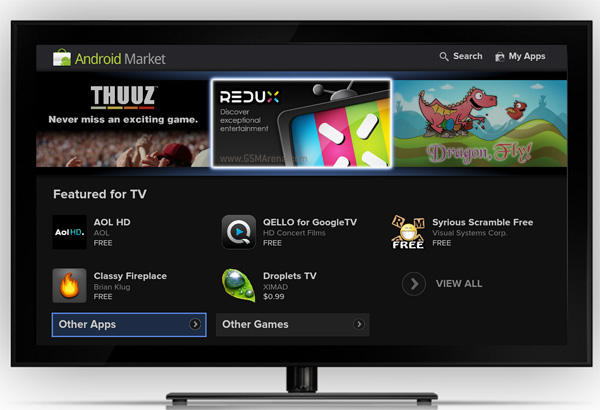 For starters, Google TV has now been updated to Android 3.1 Honeycomb. We would have praised it for running the latest version of Android had it launched a couple of weeks ago but that is no longer the case. This update also brings the ability access the Android Market. This may not be as exciting right now because the Google TV cannot work with all of the existing Android applications since they are designed to work with a touchscreen but developers can make new ones that are optimized for use on the TV and Google already has 50 developers on board to do just that.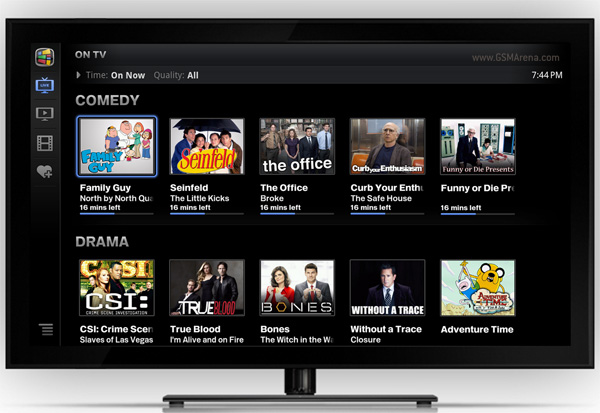 Also new to Google TV is a redesigned interface, which now puts more emphasis on your cable or satellite connection, arranging the shows in a new On TV tab, along with content from online sources such as Netflix, HBO Go, Amazon On Demand and YouTube.
The update to Google TV will hit Sony televisions early next week and Logitech Revue devices soon thereafter.