The until-just-recently Chief Marketing Officer of GetJar – Patrick "Mad" Mork will head over to Google-land as Director for Mobile Applications. He has been a part of GetJar since 2008 and as he wrote in his personal blog – it has "come a long way from the small, 7-man company I was supporting from my kitchen desk in London in 2008!".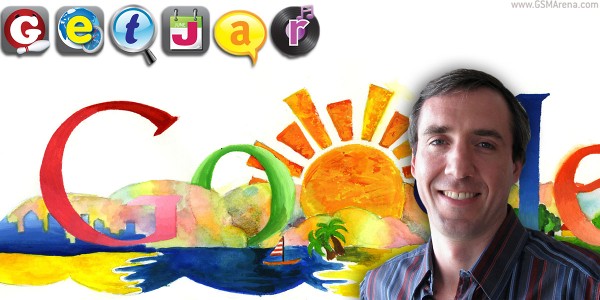 Mork will start off with Google from September and also said in his "see you soon" letter that he's very excited about "some of the new products and improvements we [that's GetJar, not Google] will be introducing over the next few weeks and months."
Patrick Mork indeed has a very opulent professional background and we're yet to see what he'll bring to Google, being an "app guy".
Here's the entire heartfelt letter Mork wrote to his former colleagues if you're interested.