Yesterday, we mentioned about a breakthrough in aluminum battery by Stanford University scientists. Shortly thereafter, Google revealed that a small team of scientists working on a next-generation battery technology for consumer electronics.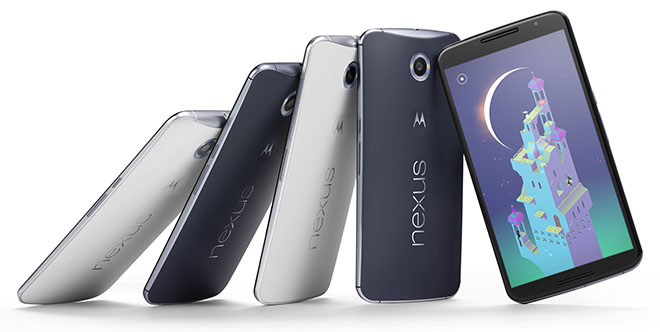 As part of the Google X research lab, Dr. Ramesh Bhardwaj is working with three other scientists on about 20 different battery-dependent projects. A former battery expert at Apple, Dr. Bhardwaj and his team is now trying to push the envelope of the lithium-ion battery technology further. He is also testing solid-state batteries for consumer devices.
Google joins a list of tech giants which are trying to improve battery tech, including Apple, Tesla, and IBM among others. We are yet to see whether and how the search giant plans to to utilize this technology.