Google updated its Factory Images for Nexus Devices page with the stock Android 4.1 Jelly Bean ROMs.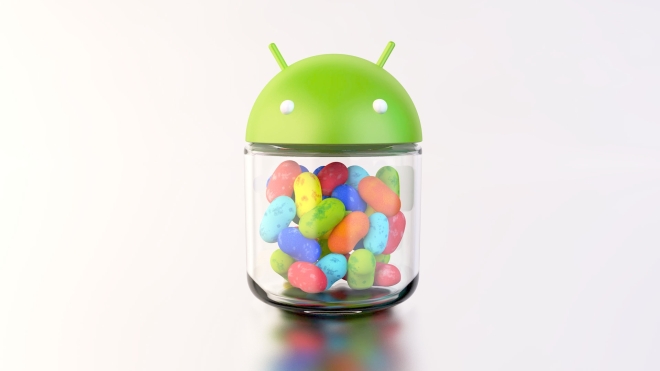 There, you will find every ROM from Gingerbread up to Jelly Bean for your Nexus in case you want to return your gadget to the original state.
The posted Jelly Bean ROMs cover the GSM Nexus S, GSM Galaxy Nexus and the Nexus 7 slate. You can find them right here.