According to a report in Bloomberg, Google Search will soon include tweets. Google and Twitter have apparently reached and agreement, which will include the social network's posts in its search results.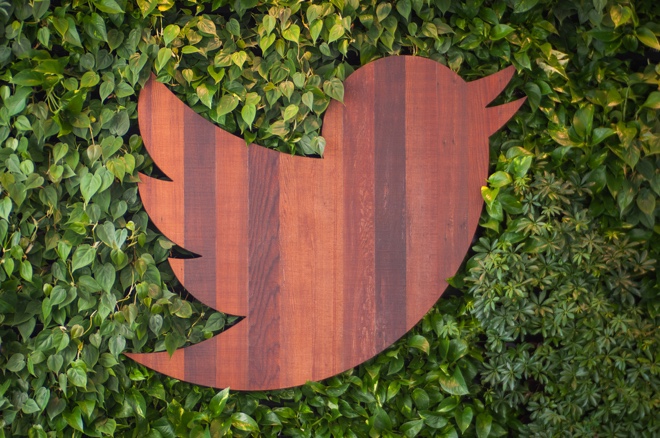 The feature is allegedly set to launch in the first half of this year. Tweets will appear in Google Search as soon as they are posted. Google will automatically receive content generated by Twitter's 280+ million users.
Engineers from both companies are said to be hard at work on the new feature. Google and Twitter had a similar agreement running between 2009 and 2011.
Reportedly, there is no advertising revenue involved in the deal between Google and Twitter. The social network will receive data-licensing revenue from its partner instead.
Google and Twitter are yet to announce the deal. The social network is going to report its earnings tomorrow, so more details are likely to arrive.