Google rolled out an update to its search engine, which boosts the ranking of mobile-friendly pages. The update affects search rankings only on mobile devices in all languages.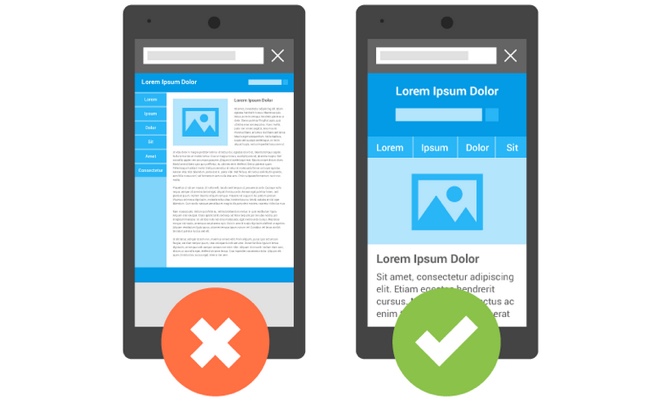 Mobile searchers will now find it easier to find high-quality pages that don't require tapping or zooming. Of course, Google's new search algorithm will not show only mobile sites – non-optimized pages with high-quality content will also make the cut.
The search giant has made a mobile-friendly test available to developers. Website owners with non-optimized content will be automatically re-processed once they adjust to the new rules.
Have you tried out the new Google search engine on your mobile device? Drop us a line with your thoughts in the comments.