The fact that featurephones are rapidly losing popularity hasn't prevented Google from revamping its Gmail application for these phones in order to improve the performance and user experience.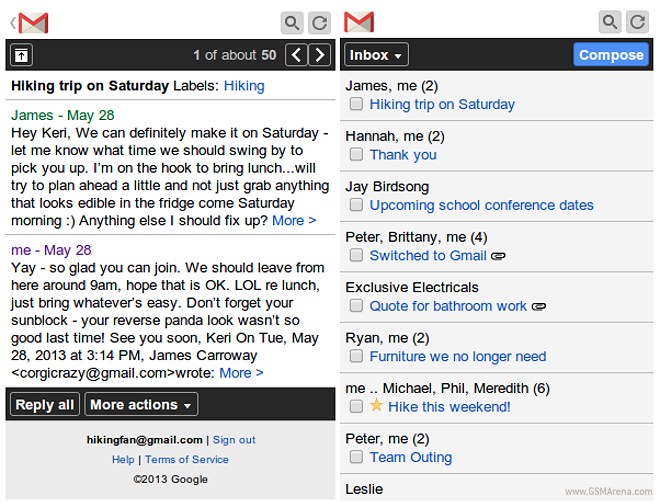 Accordingly, Google is rolling out a new update that brings a new look that's faster and easier to use. The newest version of Gmail for featurephones comes with a new client, which requires less buttons to be pressed for reading, replying and composing emails.
With the new update, you can also reply to email directly from your thread view and you can also choose to move to your previous or next conversation easily. You can try the new Gmail for featurephones right away.