According to a report in the Wall Street Journal, Samsung's dominance on the market for Android devices has begun to make Google executives uneasy. The latter reportedly worry that the Korean manufacturer is large enough to renegotiate its current arrangement with Google and eat into the search giant's lucrative mobile-ad business.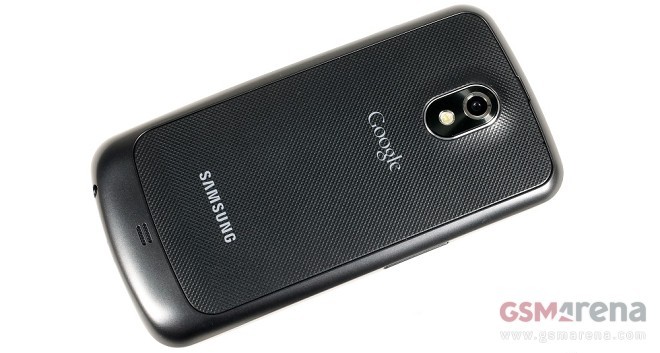 Samsung has received over 10% of the latter's revenue in the past. The company has also signaled to Google that it might demand more going forward, as Google's revenue from mobile apps such as Google Maps and YouTube is on the rise.
During a Google event for executives last year, Andy Rubin, the head of Android hailed Samsung's market success and mutually beneficial relationship with the search giant. He did however, also warn that the Korean company could pose a business threat should it pull too far ahead of its competitors. Samsung shipped almost 200 million Android devices more than its closest competitor on its way to about 40% share of the global smartphone market.
According to Mr. Rubin, Google's acquisition of Motorola Mobility is a form of insurance policy against manufacturers who gain too much power over the Android ecosystem. Motorola is widely expected to release an Android powerhouse this year, which will likely be dubbed the X Phone.
In a nutshell, the relationship between Google and Samsung is likely going to get more complicated in the near future. Representatives from both companies are yet to officially comment on the matter.