After a long time of waiting, iOS users who also happen to be fans of Gmail got an official app from Google. This meant that they no longer had to use the less than stellar built-in Mail app anymore for Gmail.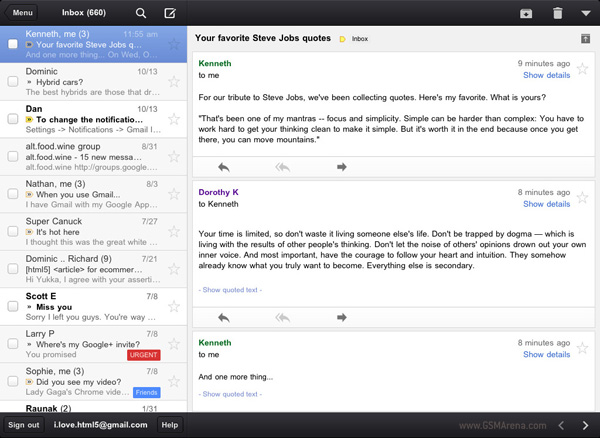 The app came with a number of features but the most important one of them was push notifications. Unfortunately, Google screwed the pooch on this key feature, which resulted in them pulling the app from the App Store within hours of the app going live.
The official statement from Google is as follows:
Earlier today we launched a new Gmail app for iOS. Unfortunately, it contained a bug which broke notifications and caused users to see an error message when first opening the app. We've removed the app while we correct the problem, and we're working to bring you a new version soon. Everyone who's already installed the app can continue to use it.
The problem is, it's not just the notification system that had bugs. Numerous people reported that the entire app felt buggy with multiple errors popping in every minute you spent using the app. The app was also said to be nothing more than a wrapper around Google's Gmail web UI for iOS devices, and used non-native fonts and animations. As a whole, the app seemed rushed or something that didn't receive much attention.
Although it's understandable that Google may not care much about iOS when they have their own Android, when they decided to make such an important app, they should have gone all the way and ensured they made something that works well. Such half-baked apps will only tarnish their image as a software company.