Google has been releasing some amazing ads lately, especially for their Nexus devices. And the latest ad for the Nexus 10 takes things up a notch.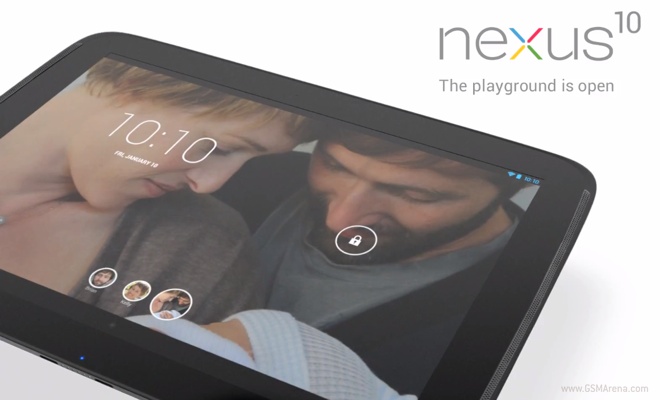 The ad shows a couple about to have a baby. The focus of the ad is on the 'shareability' of the Nexus 10, and how you can have multiple user accounts on the tablet, use it for reading, watching movies, social networking, video calling and how two can people do all this from a single device.
The reason this ad is so great is because not only is it touching but also shows the product off very well, which should be the point of an advertisement after all. This is something that many companies such as Microsoft and Samsung miss entirely with their ads that are either too flashy or designed to make fun of other products rather than showcase their own. Most importantly, this ad would make you want to buy the Nexus 10, now that you know what all it can do.
I hope we see more such great ads from Google in future, and from other companies as well, for that matter. Meanwhile, you can watch it below.