Google has launched a new application for Android that will allow you to print your documents wirelessly over the cloud.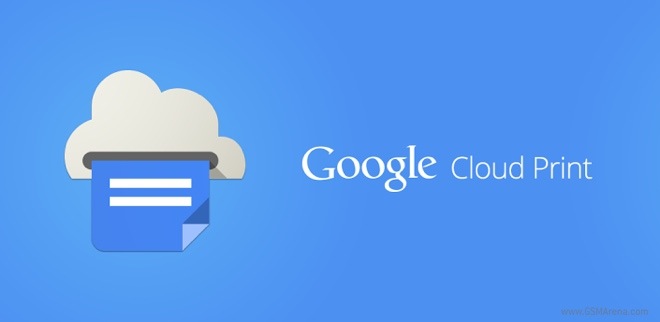 Your printer obviously needs to be connected to the internet and if it is supported it will show up in the Share menu on your Android device when you are in a webpage or viewing a document. From there it's as easy as selecting the printer and the document will be transferred over the cloud. Of course, you will have to set up the printer first, the instructions for which are provided in the app.
The app is free to download and can be obtained from here.