As usual after it releases a new Android version to the general public, Google contributes its source code to the Android Open Source Project.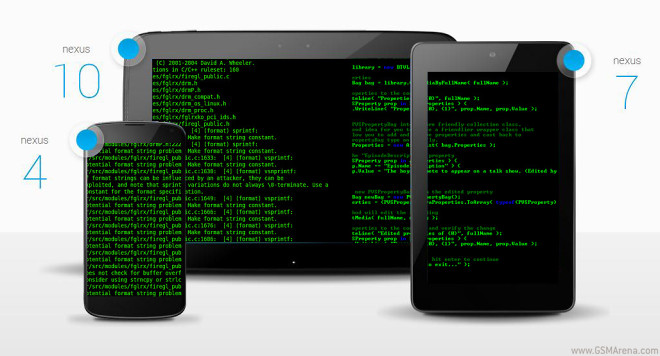 As of now Google has made the Android 4.2 Jelly Bean source code public so that developers can download it and start developing ROMs based on it.
Google has also released the factory images to the Nexus 4, Nexus 7 and Nexus 10. Additionally the factory image for the "takju" Galaxy Nexus is also available.
However the Samsung Nexus S and Motorola Xoom will no longer be supported. Google advises the two to remain on 4.1.2.