The Android 3.2 Honeycomb update is now official and Google has released an SDK for it. We also have a list of improvements that this update brings along with it and the buzzword seems to be 'compatibility', whether it is the compatibility of the current Android smartphone apps on Honeycomb or the compatibility of Honeycomb itself with devices with multiple display sizes.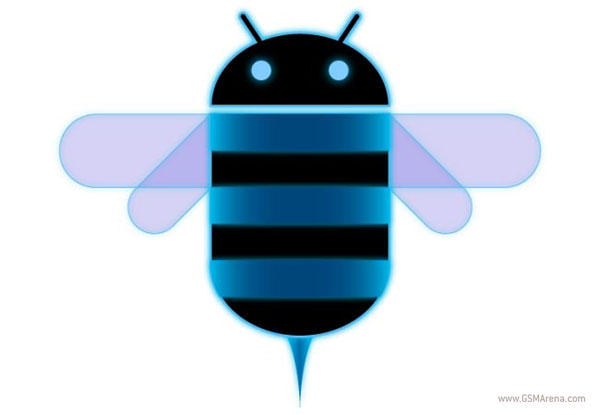 One of the first major features is a new compatibility zoom for fixed-size applications. This lets you either view the application on the screen in 1:1 aspect ratio or zoom it to fit the screen.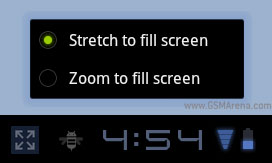 Next is support for a wider range of devices. Thanks to the optimization in this new version, you can now have Honeycomb running on devices with smaller display sizes such as 7-inch at lower resolutions. This means the OS is no longer restricted to running on high-end devices only.
Android 3.2 also supports media sync from SD card, so for devices with an SD card slot, you can now load media files directly from the card to apps that use them.
A new extended API support in Android 3.2 SDK lets developer develop their applications to run properly on multiple resolutions, which will be necessary since 3.2 adds supports for additional display resolutions as mentioned before.