While Vic Gundotra was welcoming Nik Software, makers of Instagram competitor Snapseed, which Google recently bought, he also worked in some numbers for Google+.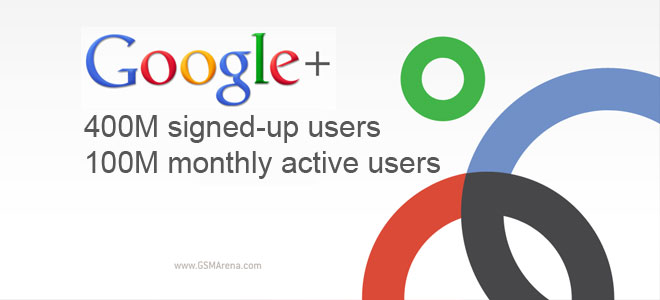 The social network of the search giant has been perceived as a bit of a ghost town, but according to Gundotra the Google project already has 400 million registered users.
That's really good compared to Facebook's nearly 1 billion users, considering that Google+ is still very young – it was only a year ago when it opened its doors for the public at large. It also compares pretty well to the 500 or so million of Android devices (and Android is the biggest smartphone OS by a large margin).
A good deal of the users are active too – the Google social network boasts 100 million active users.
If that kind of growth continues Google+ might finally start posing a serious threat to Facebook.