Google is allegedly working on a social news reader app for both the iPad and Android, which should step on Flipboard's toes – which, incidentally, is the app that's named 2010 app of the year by Apple.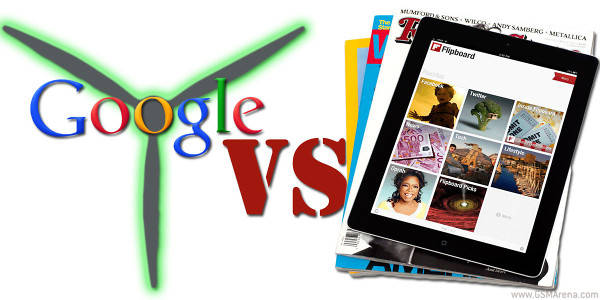 The rumor first emerged from a comment on Google+ by blogger Robert Scoble, who said that he's "heard from someone working with Google that Google is working on a Flipboard competitor for both Android and iPad".
The name of the hush project is said to be Propeller and supposedly it's only one of many socially-oriented announcements Google is preparing. Sadly, there's no more information on the matter but we hope to hear more soon.
It looks like the search giant is really serious about becoming king of the hill in social networking terms.
For those of you that aren't familiar with Flipboard's game, here's a short video.