The other day we reported a curious bug in the UK versions of Galaxy Nexus, which caused the device to change the volume on its own due to interference with radio frequencies on the 900MHz band. Although it is widely believed that the fault lies in the hardware (probably due to poor EMI shielding) Google has now come out and said that they will be issuing a software update for it.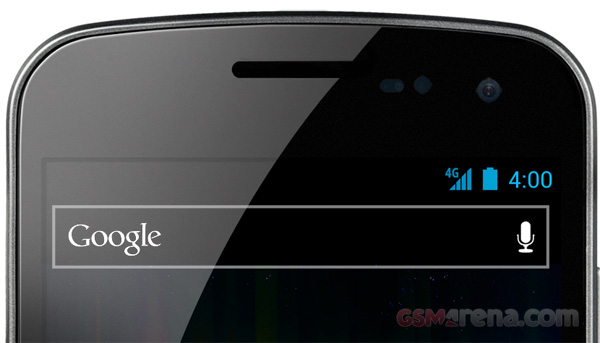 Here is the full statement from Google regarding the matter:
"We are aware of the volume issue and have developed a fix. We will update devices as soon as possible."
Although the statement does not mention whether the fix will be through software or if they will be replacing the handsets, when Google was contacted by The Verge, they clarified that the update will be delivered through a software patch. When exactly this update will be delivered remains a mystery, however.
If you're in the US, you don't have much to worry about because the rogue frequency band that causes the issue is not used by US carriers.