Games are one of the biggest time-wasters on Facebook and now Google has announced that they've added a Games section to their Google+ social network. Unlike Facebook however, gamer-related messages in Google+ won't spam your stream.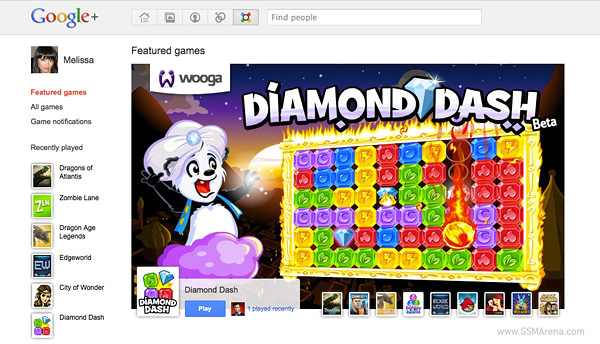 There are already several games available for Google+, including popular time-killers like Angry Birds and Bejeweled.
A Games tab should appear in your Google+ page, just like there are tabs for Home, Photos, Profile and Circles. Once there, you'll see game updates and invites from people in your circles and be able to check out what games they've played recently. Those updates don't show up in your regular stream, only in the Games tab, which avoids clutter.
Here's the list of games that are currently available on Google+: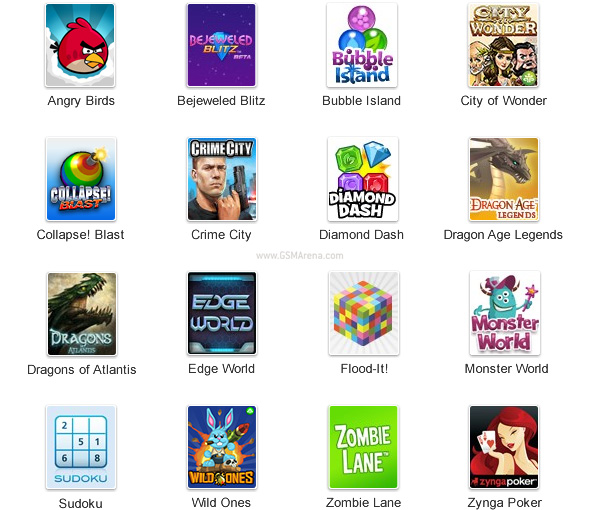 The games update is rolling out right now, so it's not available for everyone. It should be soon though.