The Play Store has had the ability to charge your app downloads to your phone bill in certain markets and on certain carriers.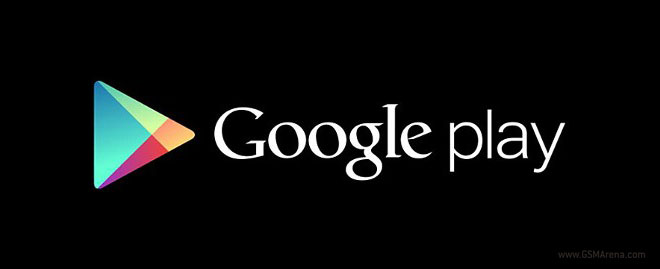 Now Google has expanded that to include movies, music and ebooks, basically everything that can be bought off the Play Store, as well.
In the US, this feature is only available to users on AT&T and T-Mobile's network but it will be coming soon to Sprint customers as well. In Japan, it is available for DoCoMo, KDDI and Softbank customers. Other countries include Germany (T-Mobile International, Vodafone), Italy (Vodafone), Korea (KT, SKT, LGU+), Spain (Vodafone) and UK (T-Mobile International, Vodafone).
Hopefully, Google will add other regions soon. It will also be nice if they could add the option to gift content to others.