Google launched a Play Newsstand application which aims to take over most reading duties on the user's Android device. The app places Google Play Magazines and Google Currents under the same roof.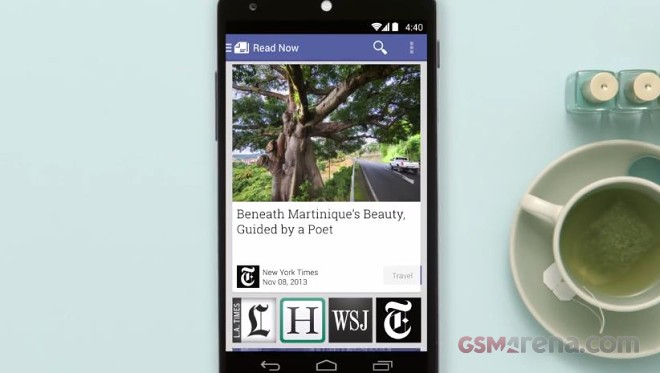 At a quick glance, Google Play Newsstand appears to offer similar functionality to the one from its biggest rival, Apple's own Newsstand for iOS. It allows users to subscribe to both newspapers and magazines.
The web content section on the other hand, is available in a "Read Now" section, where it will be displayed with a card-based interface.
Being a major app release, the Google Play Newsstand comes with a dedicated promo video. Check it out below.