Slightly over a month after we heard about it being tested, the official Google Play Music app for iOS is now officially available. Interested users can now go ahead to the App Store and download the app.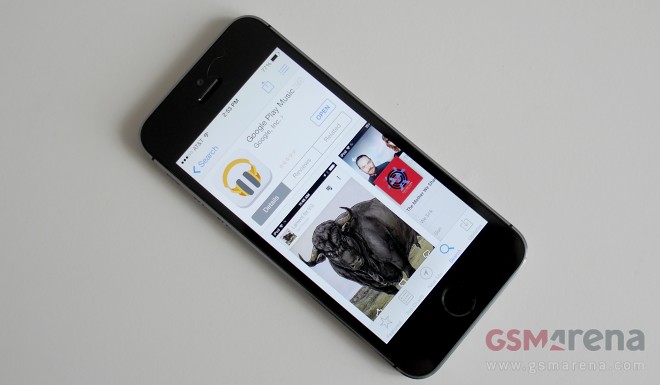 The highly-anticipated application packs all the goodies which its Android and desktop counterparts have to offer. It also comes with a free month of Google Play Music All Access which is one of the finest music streaming services available around.
Google is said to have an iPad-friendly Play Music app in the works.